Watch
beatbrokers: Catch @shoshanabean at @showatbarrela this Monday — it's the last one in LA for a while. No cover. Reserve your seating ASAP. VIP packages available too: http://bit.ly/z63gex
beatbrokers: New @shoshanabean tune — Running...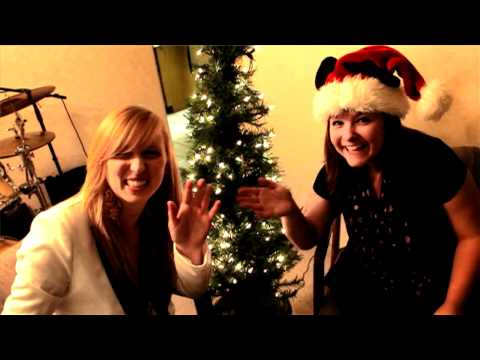 Complacency...
Fight that shit hard.
"You never realize how badly you want something until you see what you're..."
A fine line
As an artist, you hear a million different things from a million different people about what you should and should not do. Everyone wants to give you advice, and sometimes they're credit worthy and sometimes they're complete nut jobs. My own mother still gives me career advice and essentially knows nothing about the entertainment industry. Who do you listen to??? Right now I'm...
4 tags
3 tags
"Let the moment go, don't forget it for a moment though."  Fucking Sondheim. Always proving a damn point just when I want to be stubborn.  Today as we were wrapping up another show of 'Dear John Mayer', I struggled with the looming reality that in a week it will all be over and I'll be on a flight to New York to start the next chapter of my life. Since WHEN is...
4 tags
DJM
For the past month I've been fortunate enough to work on @ShoshanaBean's new musical @dearjohnmayer, as the dresser. What's a dresser, you ask? In real life they usually have someone much more competent than I, you know.. someone who can actually sew costumes and fix things. I mostly just take out the dry cleaning and glue rhinestones to various costume pieces and make sure...
6 tags
How To Talk To Little Girls →
Great article about how to talk to young girls, and how it ultimately effects their personal growth. Anyone who spends time with children needs to read!
Traverses through China: Thoughts on freedom,... →
cynthiameng: Happy Independence Day! (Oh wait, nobody here gives a crap.) In all seriousness, with July 4th rolling around, I've given plenty of thought to the festivities that the holidays entail, most notably, the fireworks, the food, and of course, the drinking. I suppose that living in the USA I've taken…
Beyonce 'Born Again' documentary
beatbrokers:
6 tags
"It's not my victory, it's yours and yours and yours. If a gay can win, it means..."
– Harvey Milk
6 tags
6 tags
Equal Marriage Rights for LGBT Americans Are Long... →
Great article written by Broadway's Kate Shindle. Go check it out!
Documentary: Before the Music Dies
beatbrokers: This documentary is fantastic. Simple and totally true. I wish everyone could see this and learn to appreciate real solid talent and great music. Thanks for the share @beatbrokers!
2 tags
8 tags
A Privileged Life
A week and a half ago I moved back home for the summer with hopes of saving some extra cash before my big move to New York this August. Normally I'd be overjoyed to be home, but this time everything is different. Why? I'm from the burbs. A gorgeous city just 30 minutes outside San Francisco that serves as a hub for business and entertainment for the neighboring cities in Contra Costa...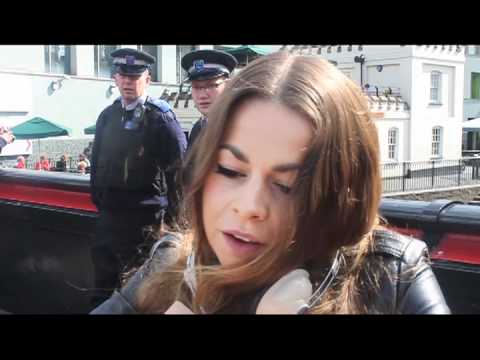 Soulcall: Do you want to? →
shogirl: For the Young Who Want To by Marge Piercy   Talent is what they say you have after the novel is published and favorably reviewed. Beforehand what you have is a tedious delusion, a hobby like knitting. Work is what you have done after the play is produced and the audience claps. Before…
Adele's Five Rules →
beatbrokers: European soul superstar Adele reveals how staying small has made her massive. Read more…
What Are You Going To Do With That? →
4 tags
To all my ladies..
Take a look at yourself in the mirror, and for ONCE love what you see. Stop picking out flaws that don't even exist and then try covering them up by treating yourselves badly. I am so tired of seeing my girls make a fool out of themselves to try to live up to some standard that doesn't exist. You don't need a boyfriend to be loved, you don't need to have sex with randos to...
2 tags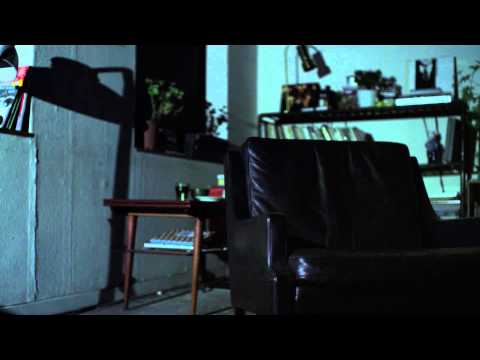 2 tags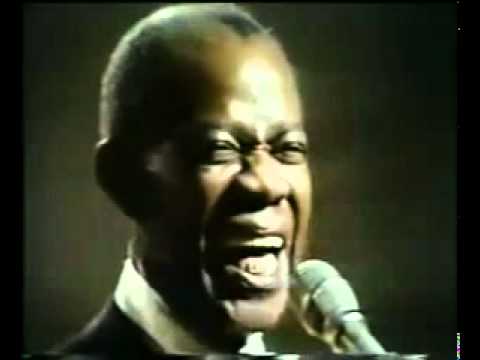 4 tags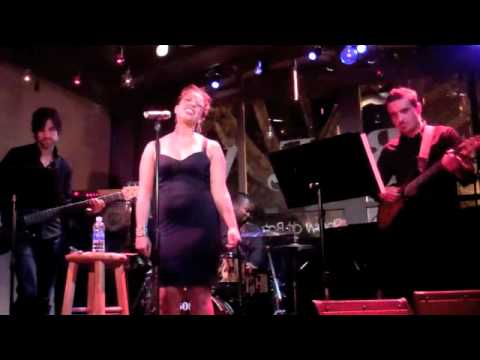 4 tags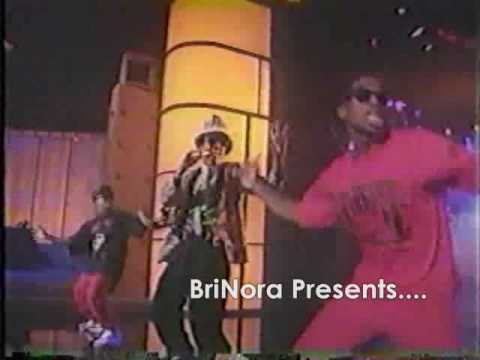 7 tags
My soul is going all kinds of crazy right now. Excited, scared, sad, nostalgic, you name it. I am MOVING to New York. No more school for me. No more rules. No more telling me who I'm supposed to be. I'm gonna go live the dream I've always known was meant for me. It's so strange how you wait almost your whole life for something to happen and then it just comes in a single...
2 tags
"You know, I really believe that nobody treats you in any way that you..."
– Shoshana Bean
3 tags
"It amazes me when people wait to leave a bad situation until a better situation..."
– Shoshana Bean, in relation to her new song "Broken Even".
4 tags
3 tags
"Frankly, ladies and gentleman, I expect you not only to master music; I expect..."
– Karl Paulnack
"The word 'amateur' in its origin was a lover or someone pursuing..."
– Uta Hagen (via tinkandthecity)